Upcoming Events
Versatile Arts isn't just for aerial classes and training – we also love to put on a show!   Watch this space for announcements of upcoming events – or enter your email below to receive our monthly event newsletters.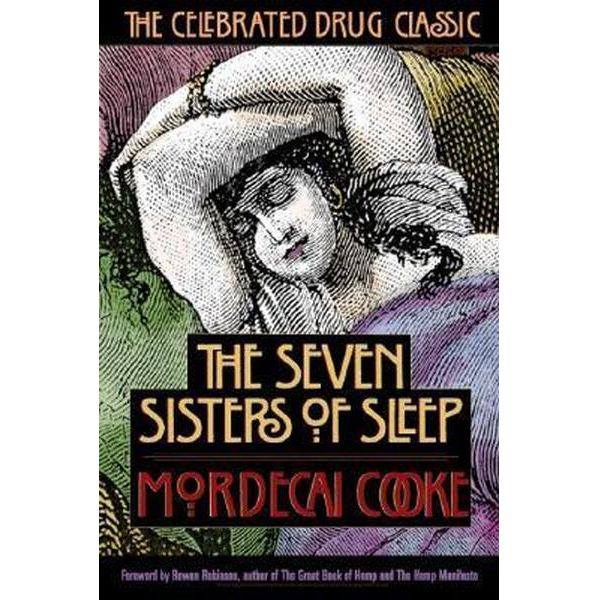 The Seven Sisters of Sleep
Saturday, May 19 at 6 p.m. and 8:30 p.m., doors open 30 minutes before the performance
An evening of aerial based on infamous 1860 drug classic, by Mordechai Cooke. With solo pieces inspired by opium, tobacco, datura, betel nut, marijuana, coca, and amanita muscaria. Accompanied throughout by the mischievous antics of celestial showgirls, and a grand finale with a cabaret flair. Funds raised benefit Health Care for the Homeless, mobile health and dental clinics in Washington.
Please note that children are welcome to attend but there will be some adult content such as sexy acts and drug references
Tickets are $20 general admission, $30 VIP (reserved seats with a special treat). Children 12 and under are half price. 
Purchase your tickets here: